Smartglass International is delighted to have secured the contract to supply our Switchable Privacy Glass to one of Europe's leading energy companies.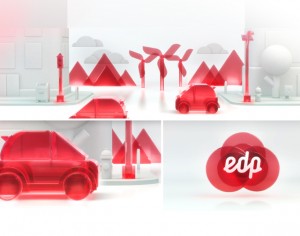 EDP Energy is installing over 150 metres of our Switchable Privacy Glass in an internal curtain-wall as part of a revamp of their Lisbon HQ. Smartglass International will be manufacturing double glazed units combining our switchable Privacy Glass with high performance acoustic laminate, providing the very best of form and functionality for this busy office.
The project, which goes to site in a few weeks was won in the face of stiff competition but our reputation for quality and service won out. We are delighted to be associated with such a strong brand as EDP and are excited to see the end product.
Despite its recent difficulties, the Portuguese economy appears to be very much on the up and this is the second significant project Smartglass International has completed there in recent months. We have previously installed over 750 metres of glass for  Microsoft's Lisbon HQ, installing Smartglass partitions with reversible states of transparency. Our aim was to reflect the innovative brand, while enhancing the comfort and functionality of the workplace. We look forward to several more projects in the country before the end of the year.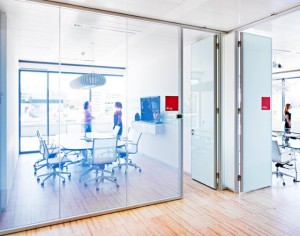 For more information about European sales, please contact our European sales manager, Cedric Boitte at c.boitte@smartglassinternational.com or info@smartglassinternational.com. To learn more about how our Switchable Privacy Glass can add value to your next project, watch this great animation of our past projects.