SmartGlass International supplies exclusively to the hospitality, commercial and healthcare sectors.

Hospitality
Hotel room privacy screen, bathroom / bedroom privacy screen, dressing rooms, switchable room dividers, external windows, doors, conference centre windows & roof-lights, bar & restaurant screens, toilet cubicles and spa glass applications.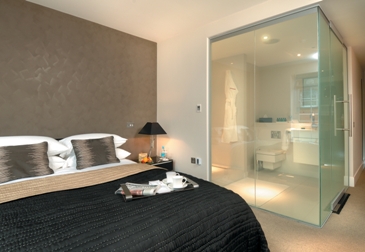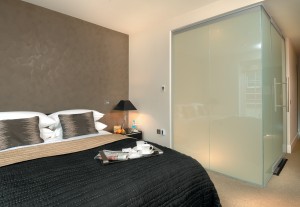 Commercial 
Office & boardroom partition screens, doors, windows, roof-lights.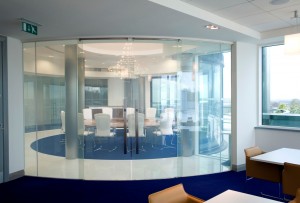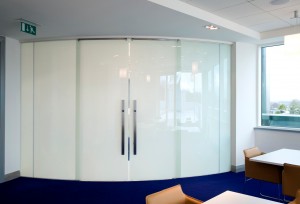 Healthcare
Fire rated hospital doors, moveable privacy screens, and X-Ray protection screens.