Smartglass were commissioned to manufacture and supply our Privacy Smartglass for a 18th Century Grade 2 listed building situated in The Royal Borough of Greenwich.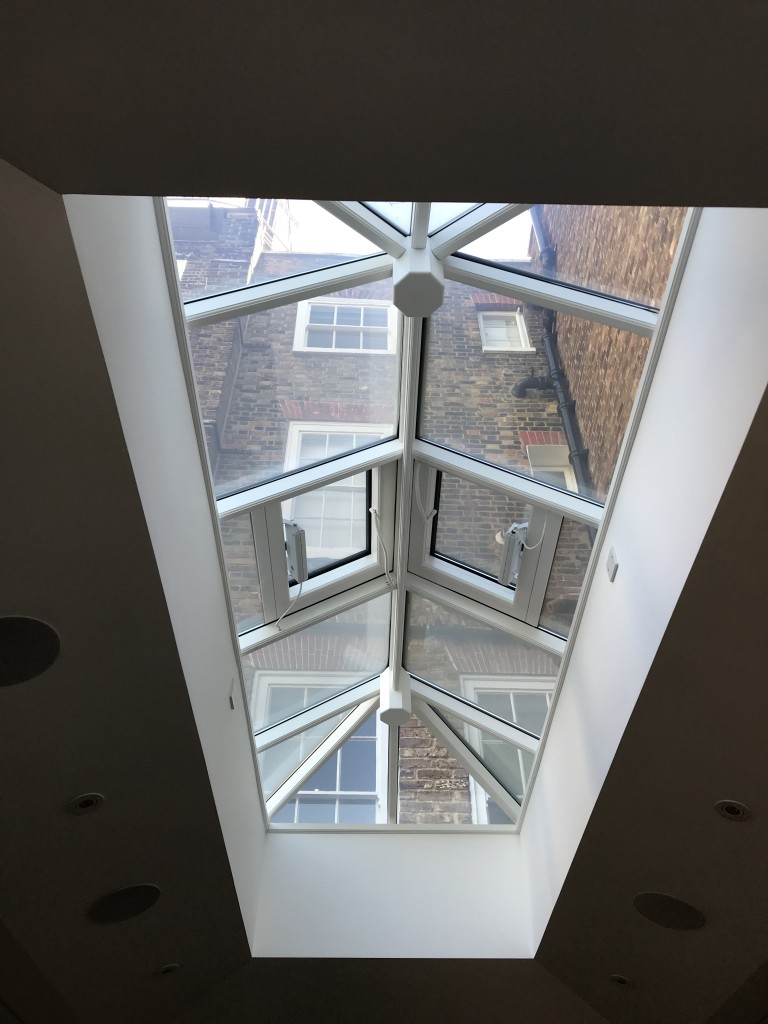 The client required the need for full privacy on occasion due to the lantern being overlooked by their neighbouring properties.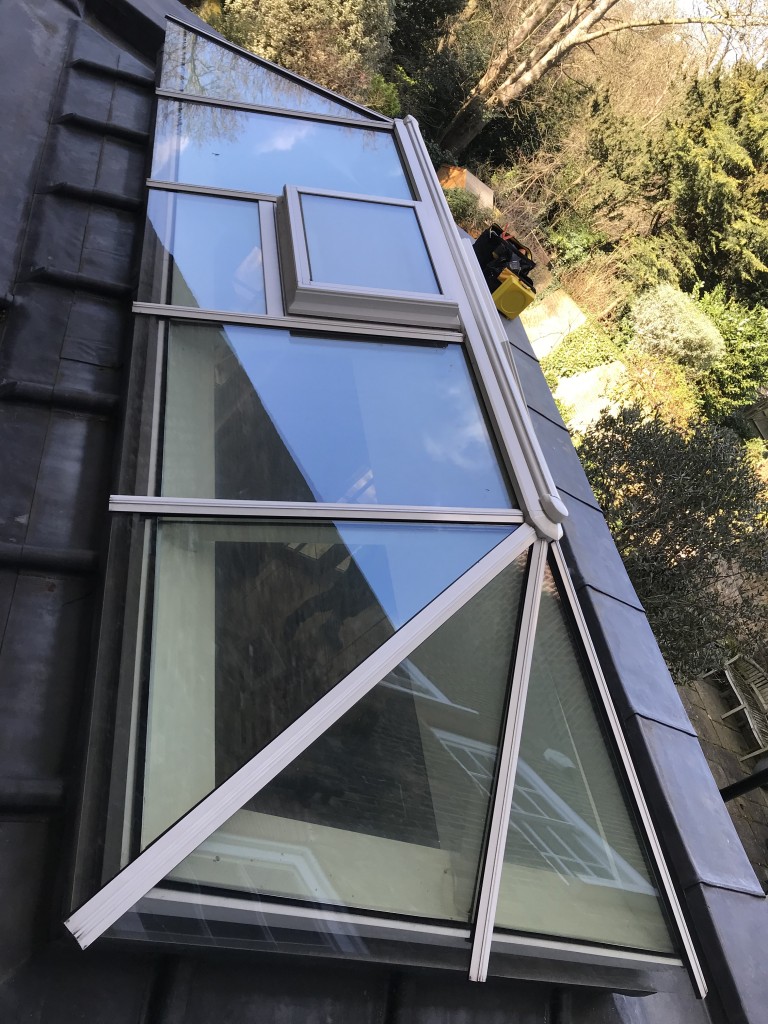 One of the challenges for this application was the bespoke nature of the roof lantern. The shapes of the glass panels had to match perfectly and our design input for the cable ways and control of the opening vents had to be implemented to ensure the lantern fully functioned as the end user required.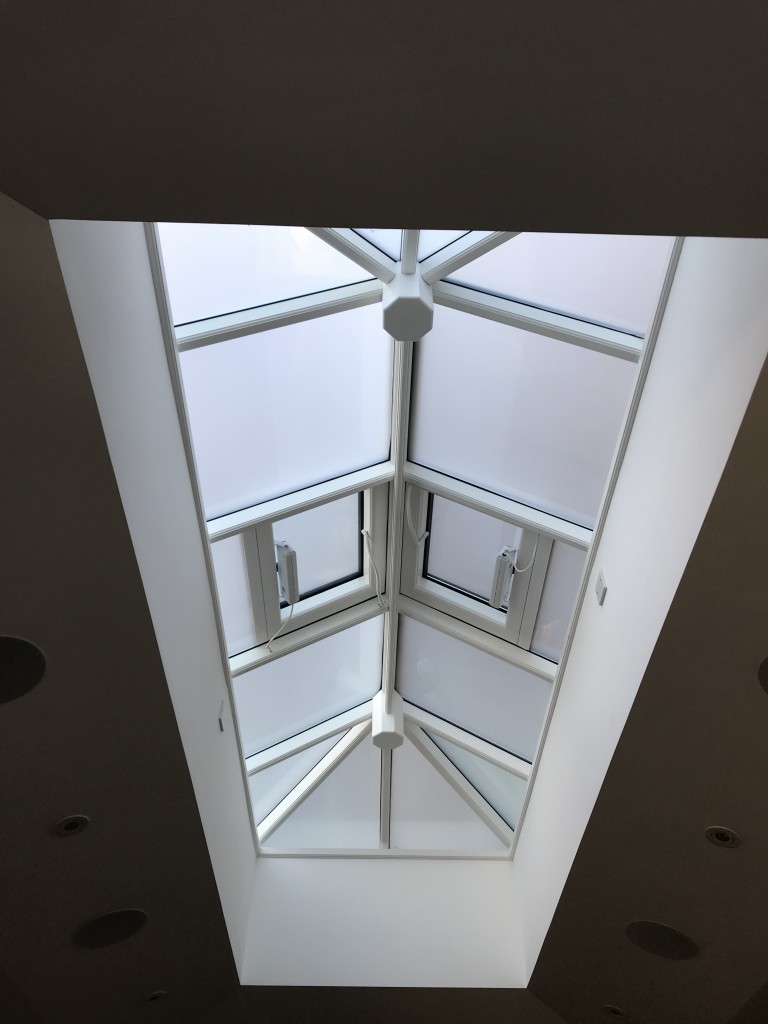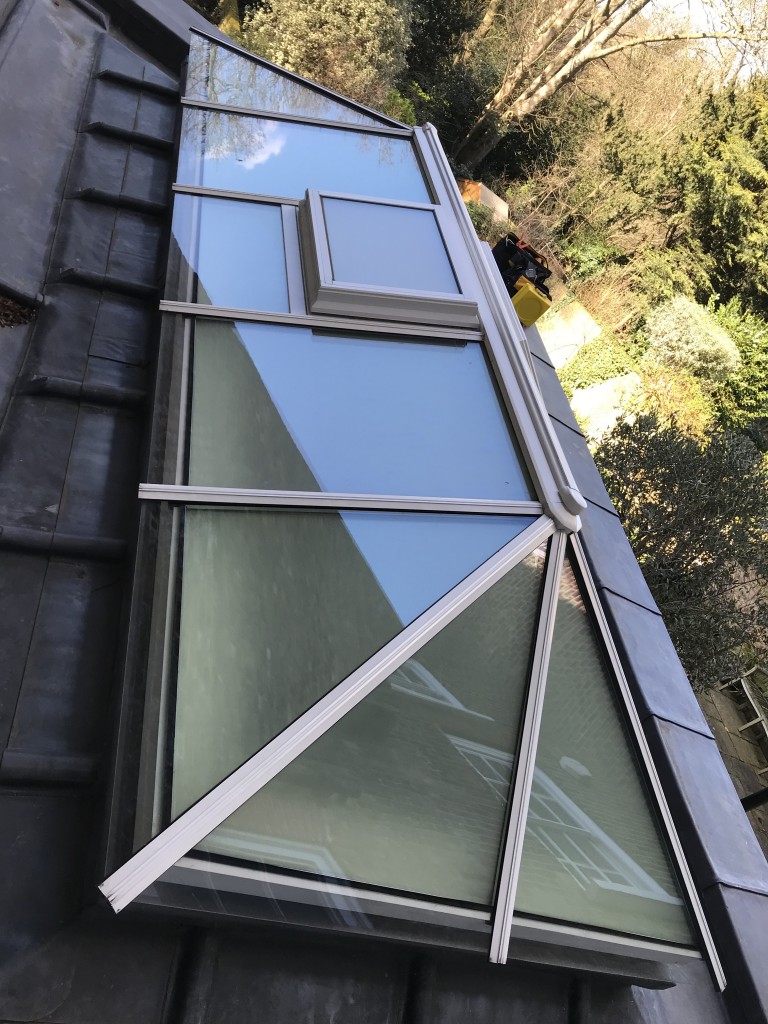 As you can see this is a very impressive solution to the client's requirements who is very pleased with the end result.
Client Testimonial:  Mr Edwards
After weighing up my privacy options for my new ceiling lantern I am so pleased that I opted for privacy glass by Smartglass. It's totally perfect. The product is brilliant and the aftercare service is second to none. I would 100% recommend Smartglass to anyone considering privacy glass as an option for their project.
Architect – http://www.trineire.com/
Click here to find out more about our products or contact us today to receive a free quote.