Privacy Smartglass, the switchable glass from Smartglass, was recently installed at Etihad's HQ in Abu Dhabi serving as a partition to the CEO's Boardroom.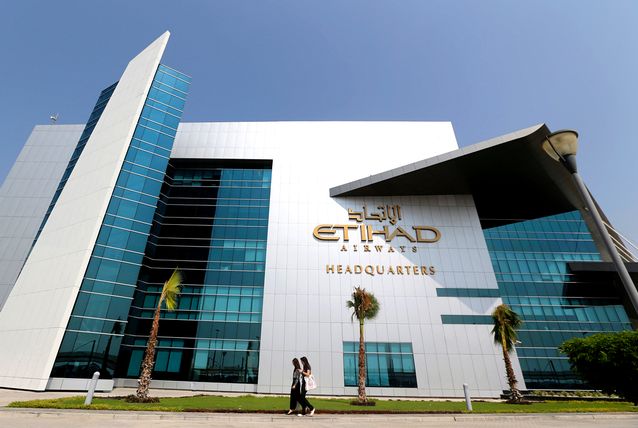 Our switchable glass allows for easy and instant alterations of space, delivering privacy to carry out important meetings and presentations without distractions from onlookers and co-workers.
In office interiors where ample lighting and the option of privacy are important, Privacy Smartglass provides simple and reversible states of transparency with no alteration in light level making it an ideal solution.
Combining the functionality of an opaque wall with the style of clear glass, Smartglass allows for an innovative and intriguing use of space.
Our switchable glass also functions as a high-def rear-projection screen when in the opaque mode, allowing you to integrate immersive multi-media content into your surroundings.
Etihad Airways are one of the world's leading airlines servicing the globe from Abu Dhabi and we are delighted to feature in their HQ.
If you would like to read more about our switchable glass and see further images, please head over to our dedicated Projects Page.
If you would like more information about our switchable glass, or to request a quotation, please head over to our Contacts Page and get in touch!